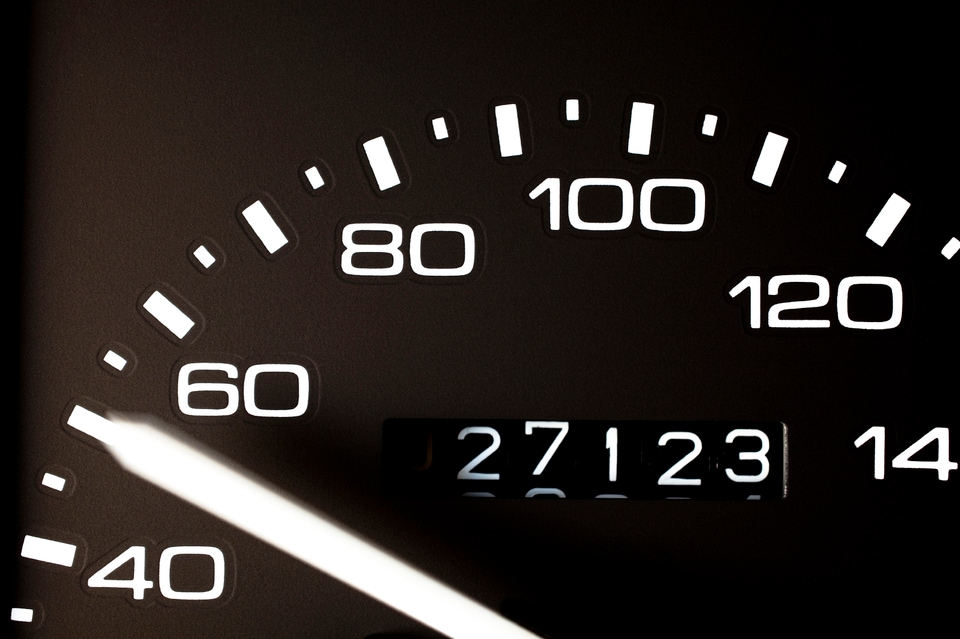 ?If you're in the market for a pre-owned vehicle, you might be on the hunt for a low-mileage model. That's why we make it easy to find our low-mileage used models here at Wallace Nissan. When you want a new-to-you ride that boasts low numbers on the odometer, you need only take some time to explore our low-mileage inventory to find what you need. These models are in great shape and they still have plenty of room in which to write new chapters!
Why Buy a Low-Mileage Vehicle at Wallace Nissan?
When you shop our inventory, you can avoid the pitfalls that can accompany the process of searching for a used car with low mileage. We take great care to make sure that every one of our used models is in excellent condition. That includes making sure that each low-mileage vehicle is low-mileage for good reason.
For example, you won't find vehicles that boast low readings on the odometer because they spent time sitting around in disuse while they braved the elements. Our low-mileage models are gently used, well-maintained, and well-exercised as cars should be in order to make sure essential parts don't fall into disrepair.
If you have any questions about a vehicle's history, you can consult a free CARFAX Vehicle History Report on our site or meet with a member of our sales team to learn all about what our incredible pre-owned models have been through in the past.
Ready to start exploring our low-mileage vehicles in Kingsport? Spend some time browsing our inventory online or stop by our dealership to check out our ever-growing selection in person. Our team can answer questions, set you up for a test drive, and help you find the perfect low-mileage vehicle for you!