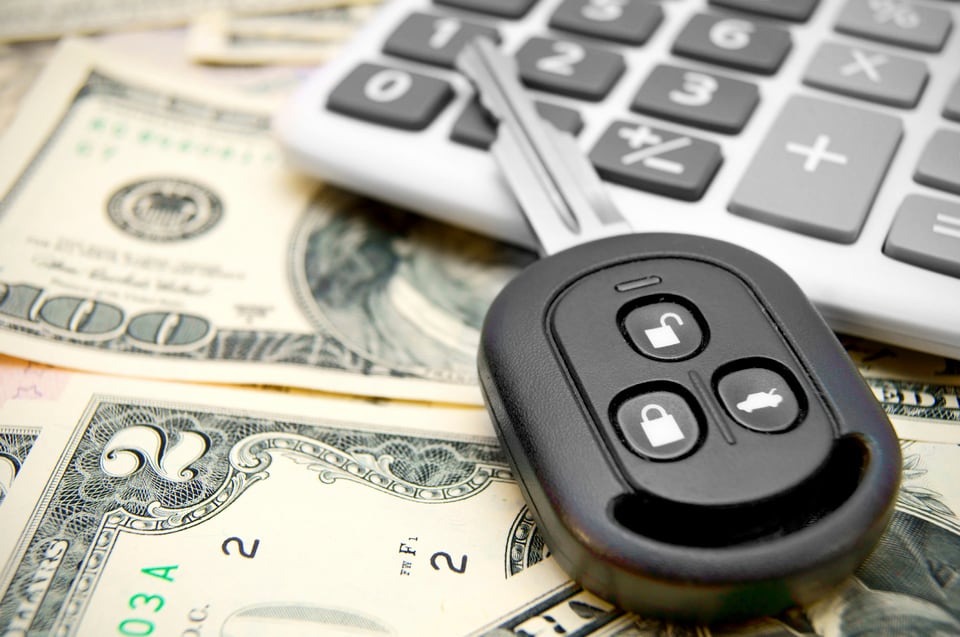 ​If you're gearing up to add a new Nissan to your driveway, you've likely spent a good chunk of time coming up with answers to important questions to make sure you match with a vehicle that is the best-suited for your needs. From deciding on a body style to determining which features you can't live without, shopping for a new car is all about finding answers. One of the most important questions you encounter might be this one: should you buy or lease your next new Nissan?
Both tracks have their benefits, so which one you choose depends heavily on your preferences. But how do you choose?
Buying vs. Leasing: An Overview
When you buy a new Nissan, it's yours once it's paid off. When you lease, you basically borrow a new Nissan for a few years and swap it out for another new one (if you want to) when your lease is up. So, what are the perks of each?
Buying a New Nissan
No more monthly payments after you pay off your car
Unlimited miles
You may customize your vehicle as you see fit
Leasing a New Nissan
Stay current with the latest safety and technology features
Smaller down payment and lower monthly payments
Car is always under warranty, helping you save on service
No trade-in hassles
Want to learn more about buying or leasing a new Nissan in Kingsport? We'll be happy to walk you through the process and help you figure out which one is right for your individual needs! Feel free to contact us or stop by our dealership to meet with our team to get the full rundown on the benefits of buying or leasing your next Nissan today!